Company parties – products presentation – seminars – wedding – birthday – cocktails – gala events – banquets – inaugurations…
THE COMPANY
PBR Events Sàrl, based in Yvorne, has more than 30 years of experience and is specialised in musicians & artists entertainment,  sound, lighting, infrastructure and decoration.
The PBR Events team has a lot of experience and collaborates with the best providers in their field to offer quality achievements at the best prices.
PBR Events is very flexible for all kind of events, from size S to XXL.
Our goal is to be able to offer a privileged moment for any type of audience and
to offer a quality service to respect your budget without losing the magic of emotion.
QUALITY
It is essential for us to offer you the best and to fully meet your expectations. That's why we rely on the quality of our providers and services.
FLEXIBILITY
We adapt ourselves to all situations and we always find the most suitable solution, even in case of emergency.
EFFICIENCY
We make every effort to fulfill your requests as quickly as possible.
CREATIVITY
Every client and every request is unique. Motivated by new challenges, our goal is to make your event original and unforgettable
AVAILIBILITY
It is important for us to make ourselves accessible to meet the needs of our customers.
COORDINATION
Coordination of the various speakers to enable you to make the most of your event. Full or « à la carte » services will be provided with the utmost care, before, during and after the event.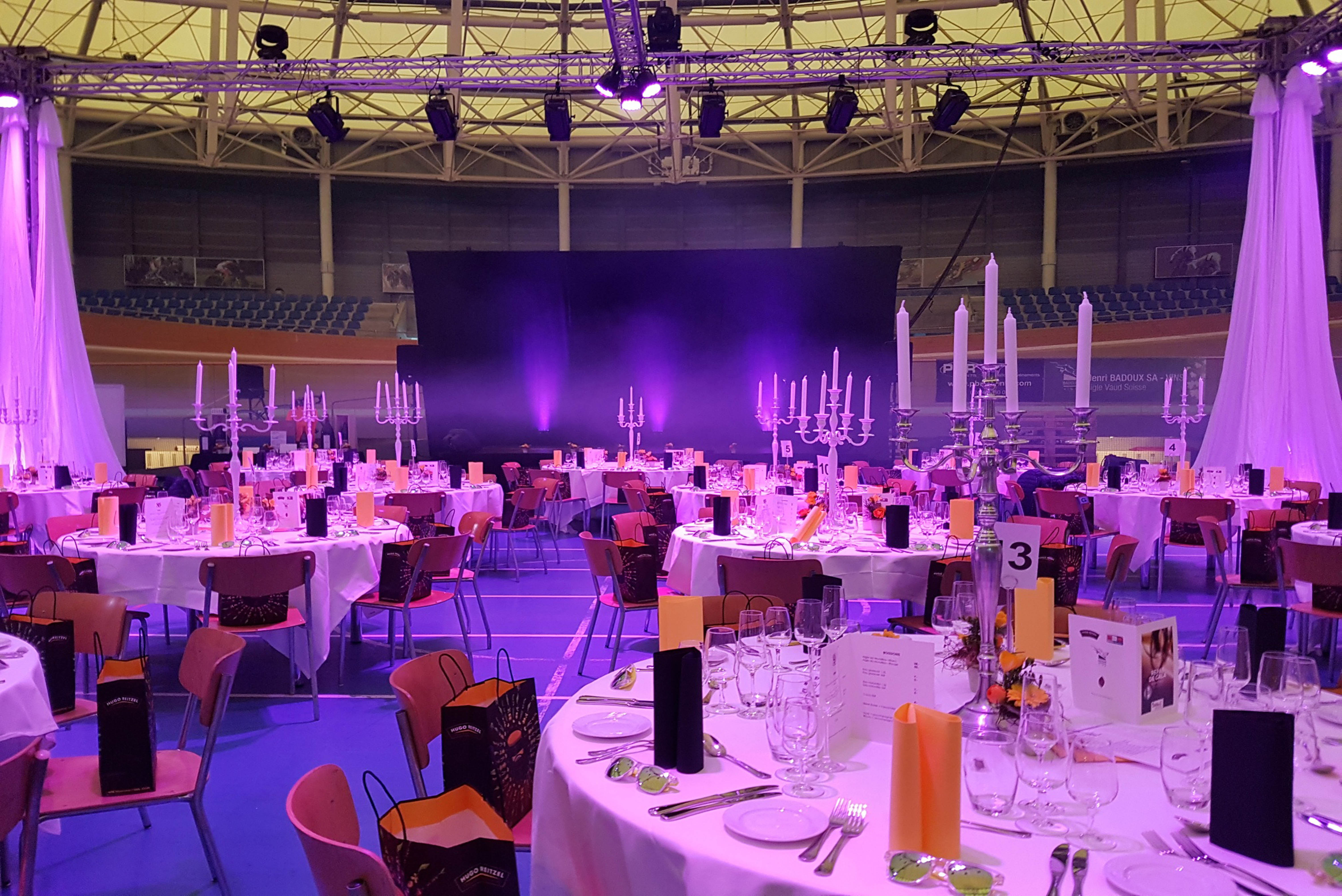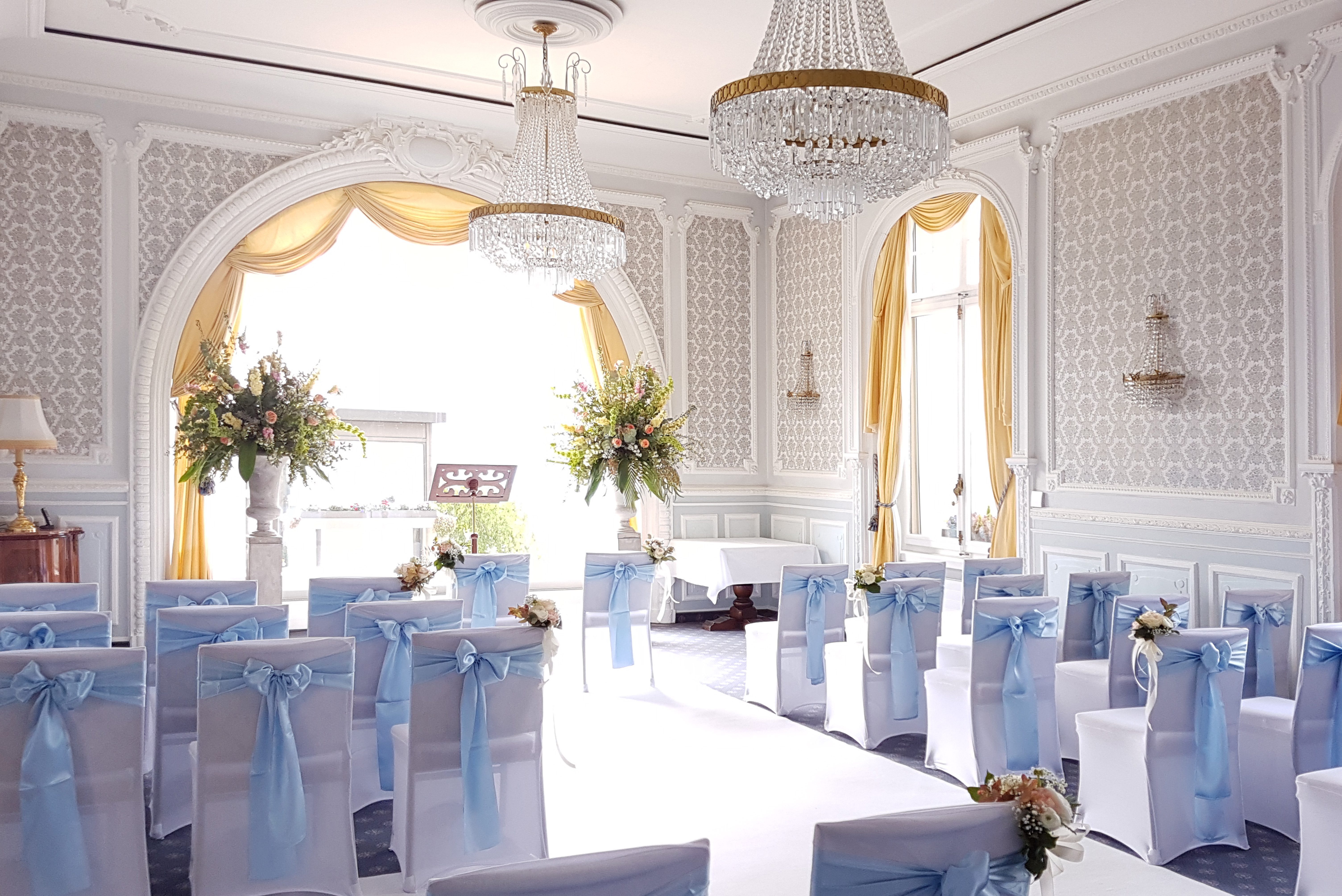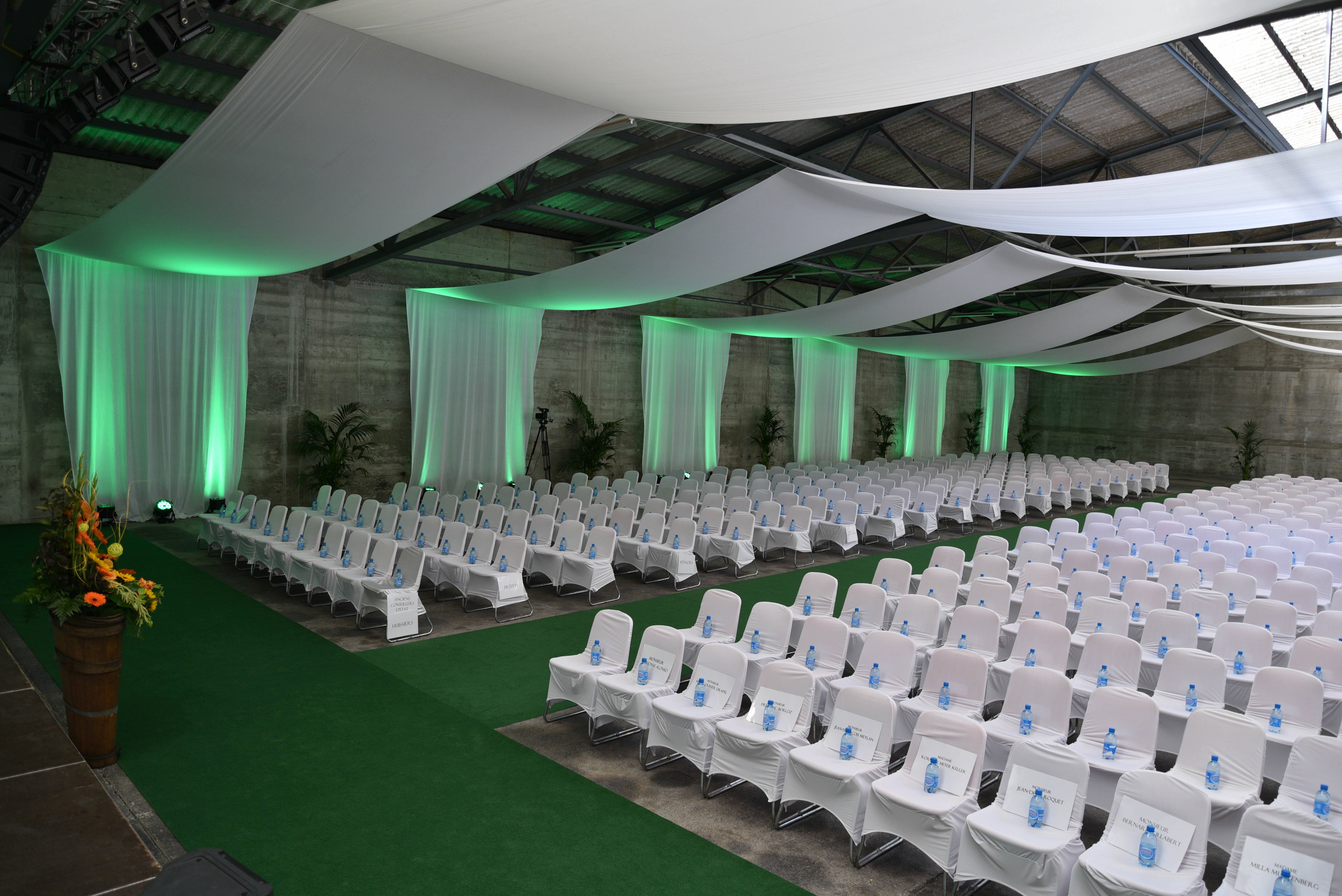 Professionals or individuals, enjoy all the expertise and know-how of PBR Events to make your event a success!
Design and production
Organise an event that fits your needs! PBR Events imagines and designs atmospheres that bring your event needs to life. We are committed to finding the idea and the concept, while taking into account your desires and respecting your budget and this with discretion and confidentiality.
Decoration and furniture
The decoration plays an important role and we do everything to put your event on stage and put your guests into a magical universe full of emotions. PBR Events leaves nothing to chance to bring your event to life.
Sound and light
Adequate equipment for all types of events and a team at your service made up of professionals in video, sound and lighting. We ensure the implementation and technical monitoring during your events.
Artists
Add a touch of originality to your event. Dazzle your guests with our many musical entertainments and artists of all kinds for adults and children. Make your evening fun and festive!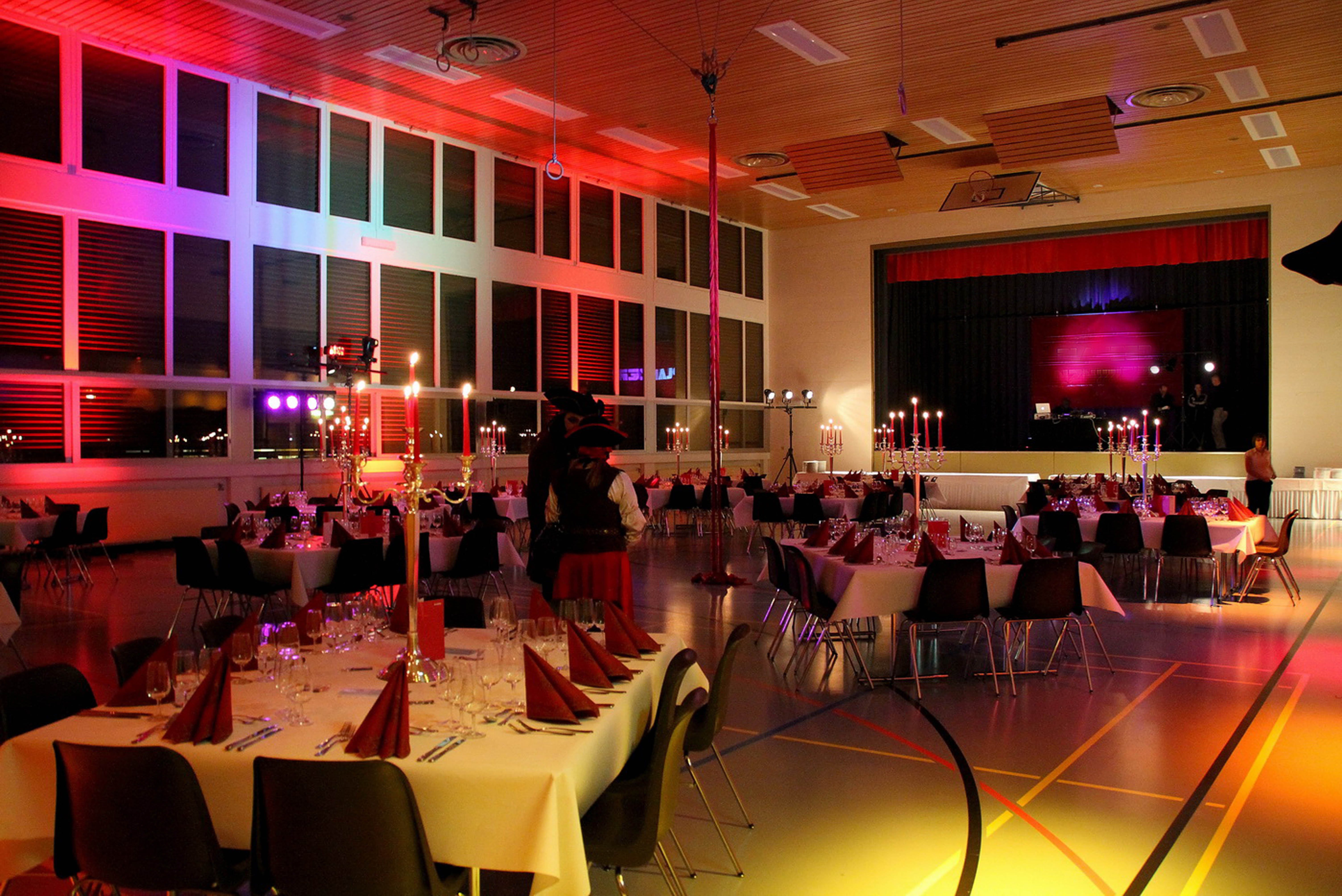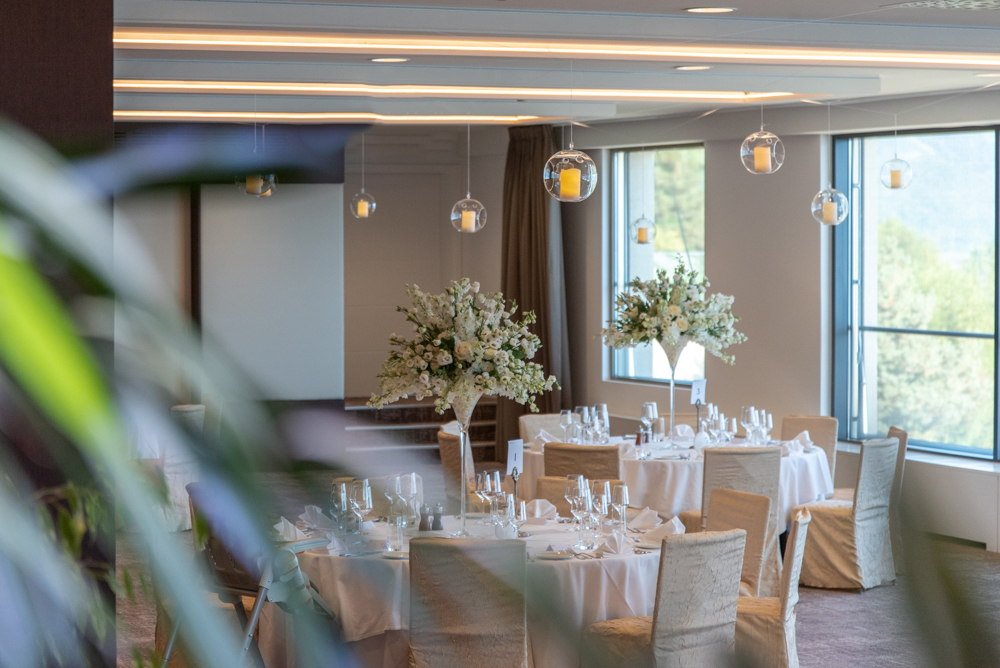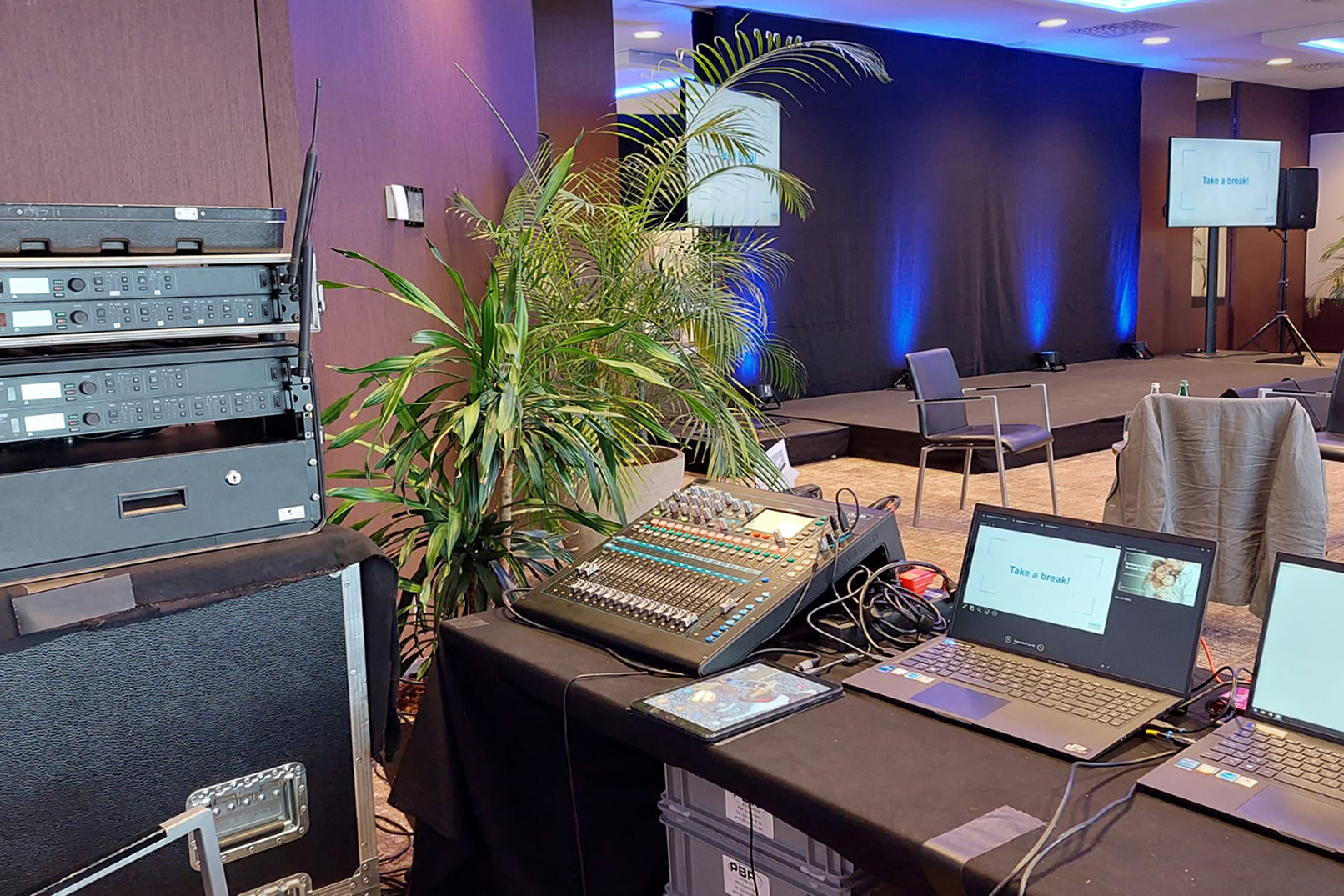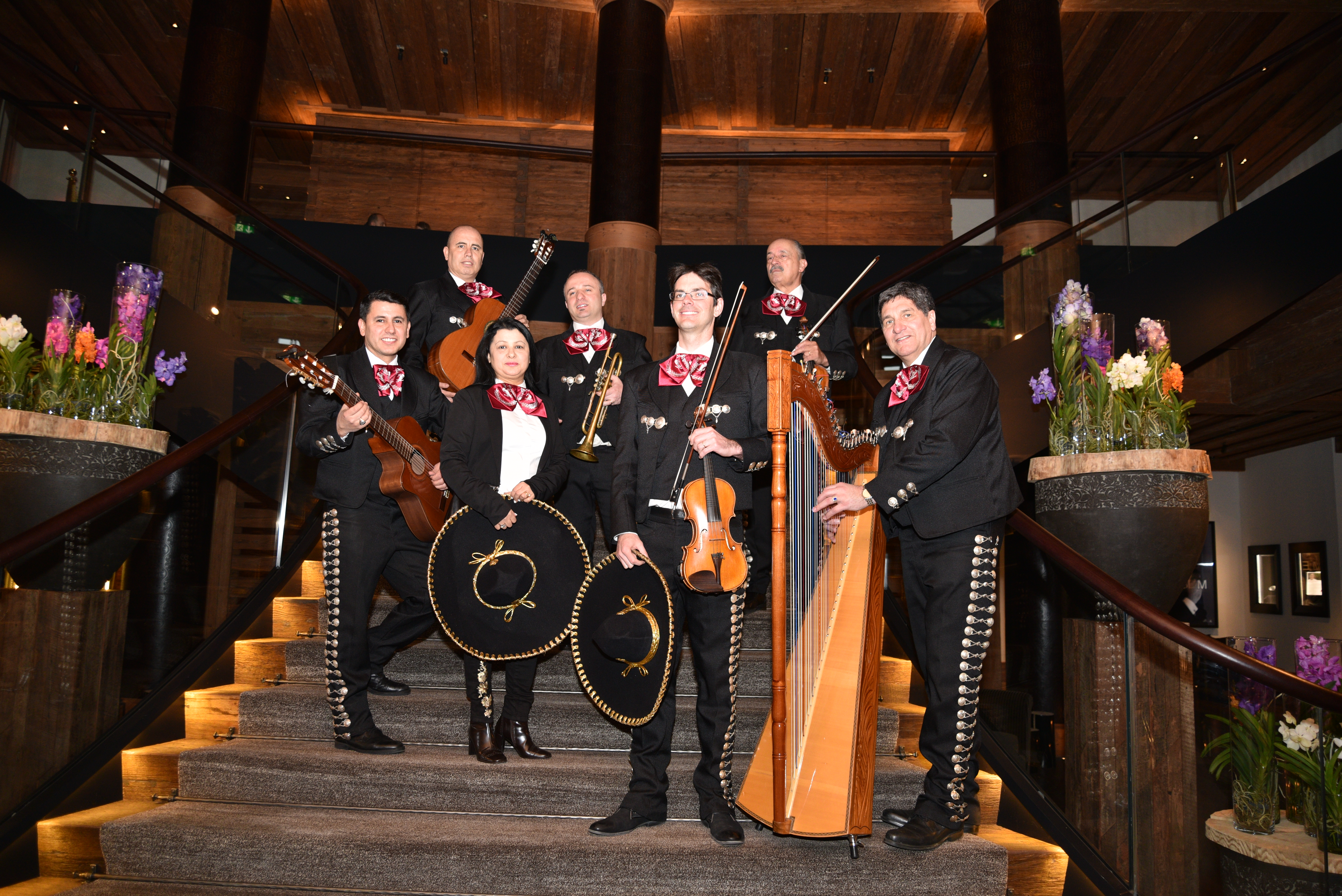 LOBBY & PIANO BAR – RESTAURANT – BAR
PBR Events is a professional Swiss company established in 1997 with the necessary federal authorisation working in the field of finding musicians and artists for live-performances. We specialise in the choice and selection of first-class musicians and guarantee a high-level quality in music. We take our time to carefully work out your needs and requests. We do this with a clear goal to ensure your expectations with regard to excellent results and musical quality.
Given the many different musical styles today our know-how at recruiting artists reflects the wide musical scene and the need for a diverse as well as a wide ranging repertoire.
Please contact us – we will be happy to arrange for a personal visit followed by an individual proposal or an offer.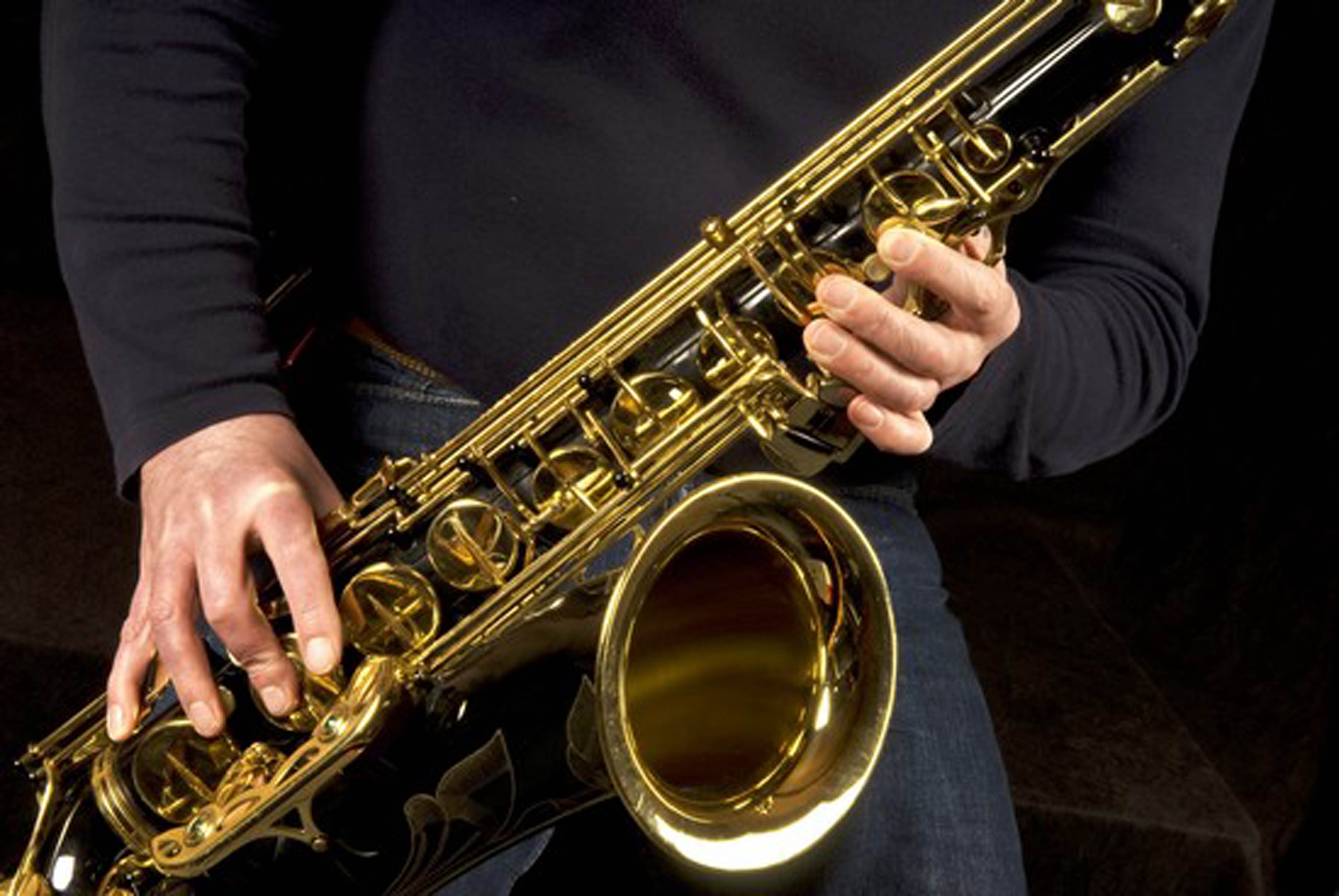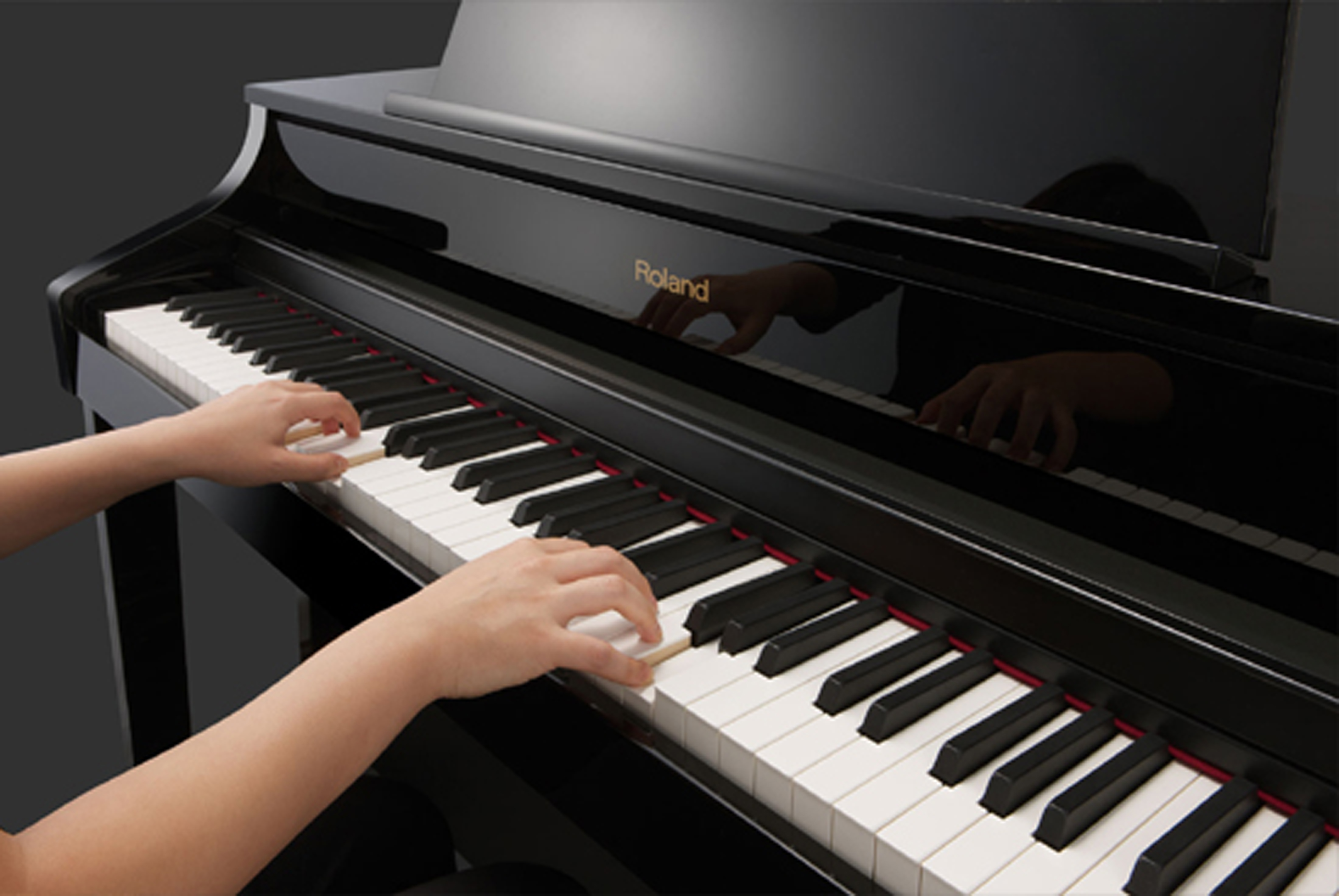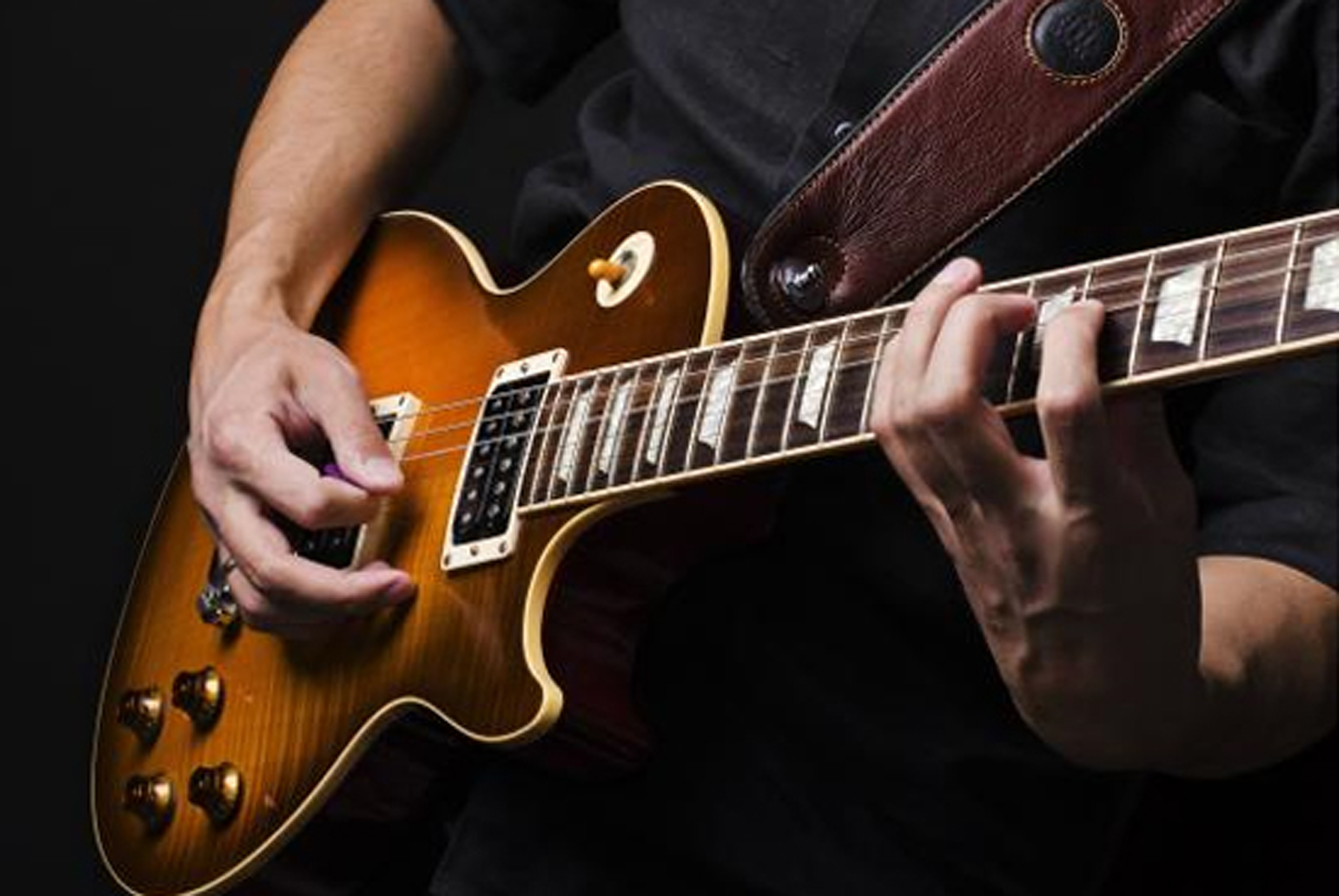 Lighting  –  Sound system  –  Tablecloth  –  Hangings –  Furniture  –  Accessories  –  Tents
Equipment rental for all types of events. Delivery, set up or take away at attractive prices.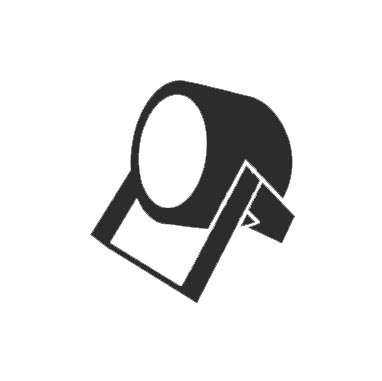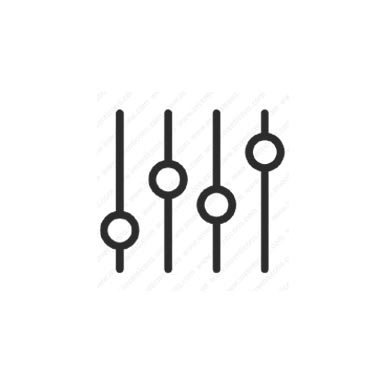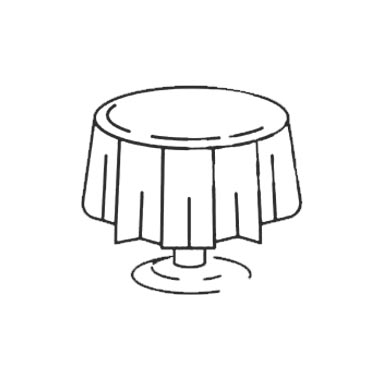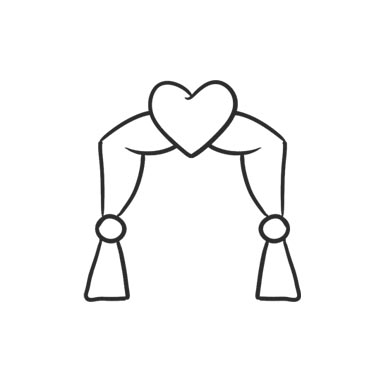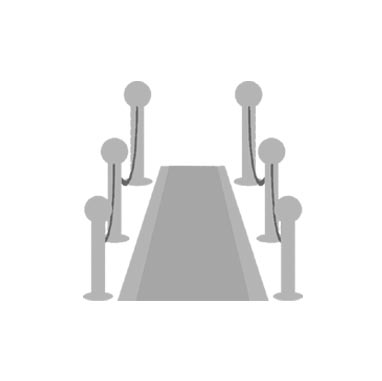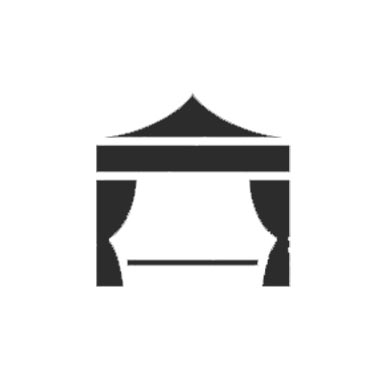 Projectors
Special effects
Light desk
Smoke machine
…
P.I system
Microphone
Mixer
DJ equipement
…
Tablecloth
Towel
Chair cover
Chair Nœuds
Chair cover sash bands
Furniture
Hangings
Curtain
Ark
Structure
Stage
…
Carpet
Chandelier
Decoration supplies
Lantern
Photography accessories
…
Tents
Metallic structure
Pallet bar
Western deco
Personalized furniture
…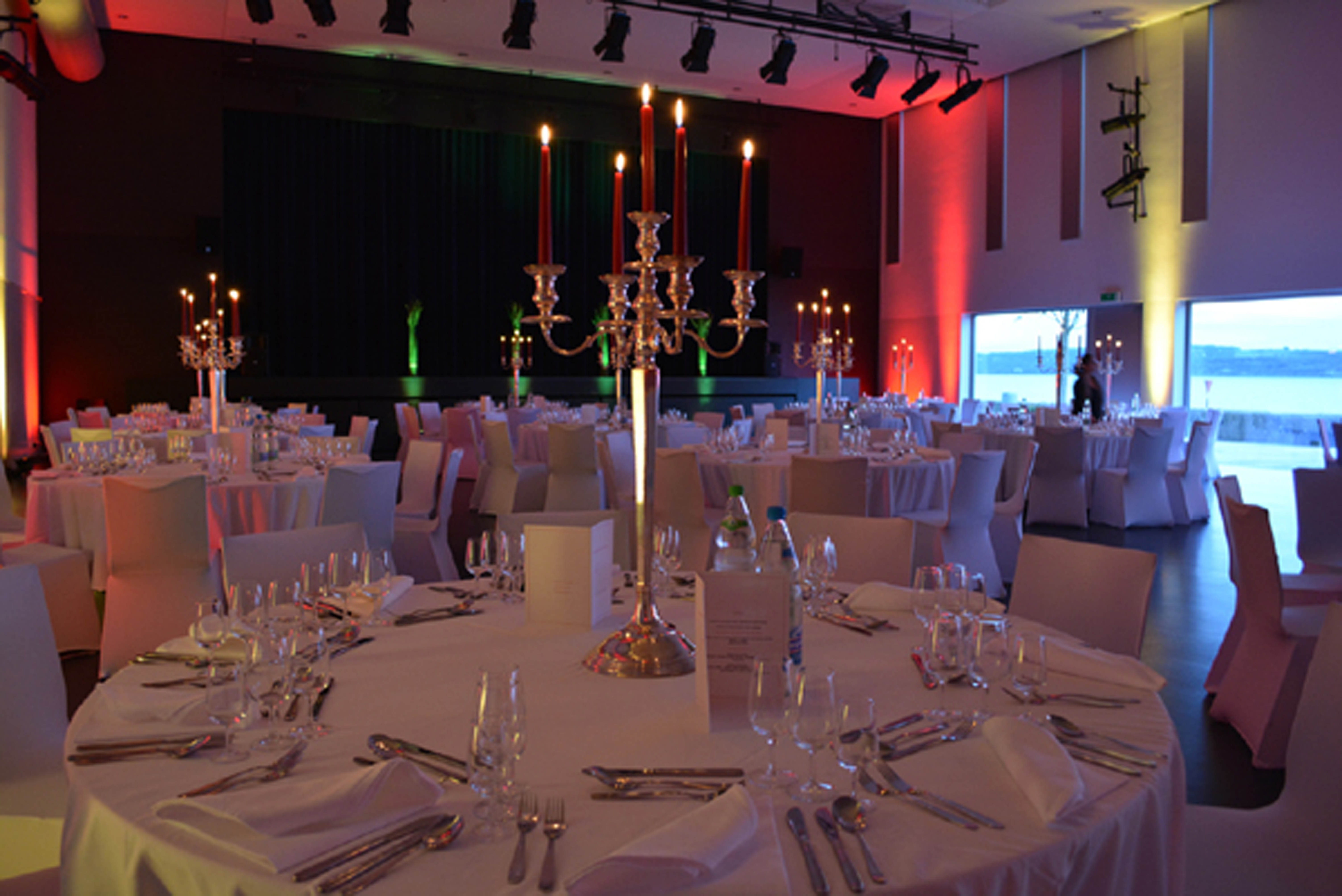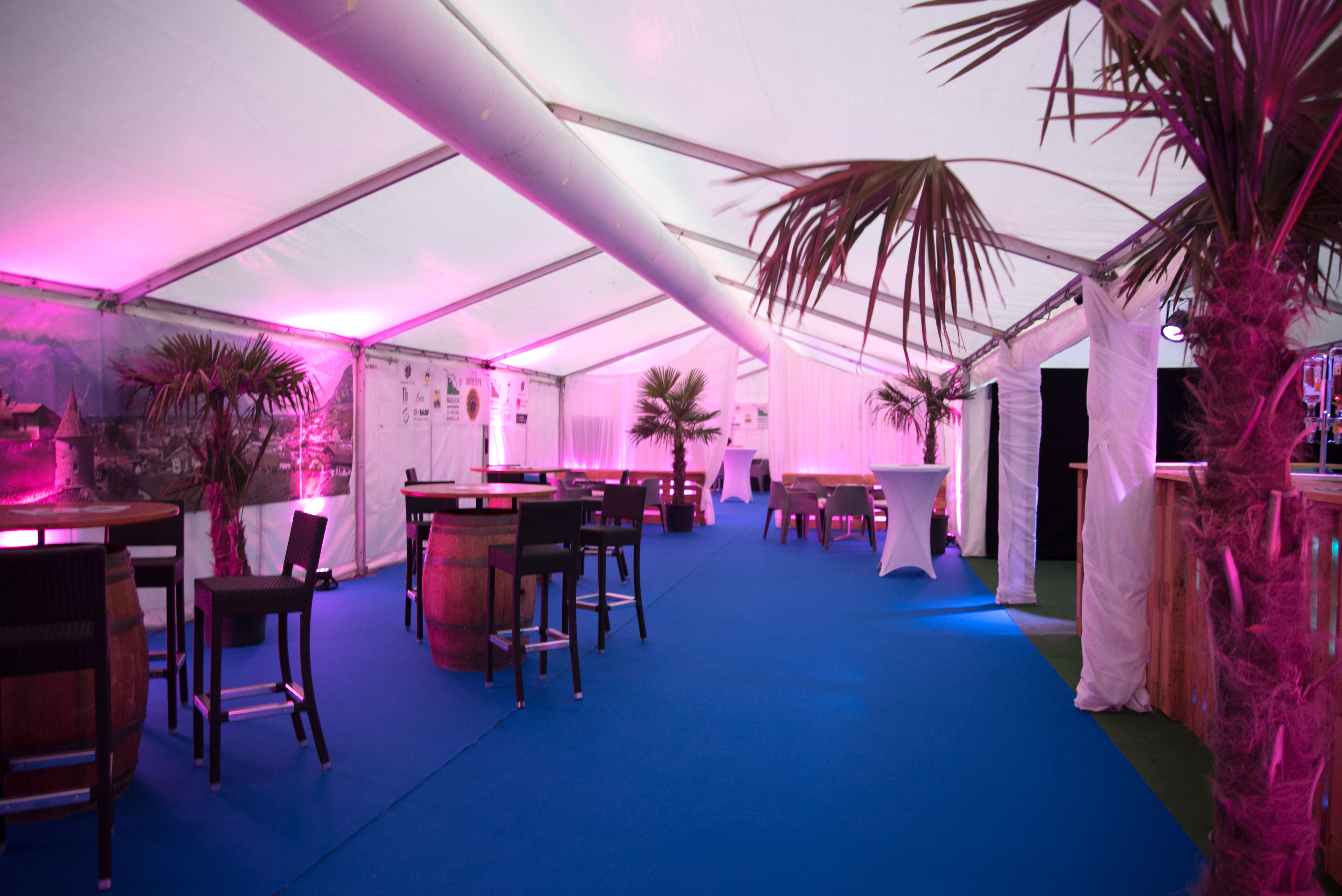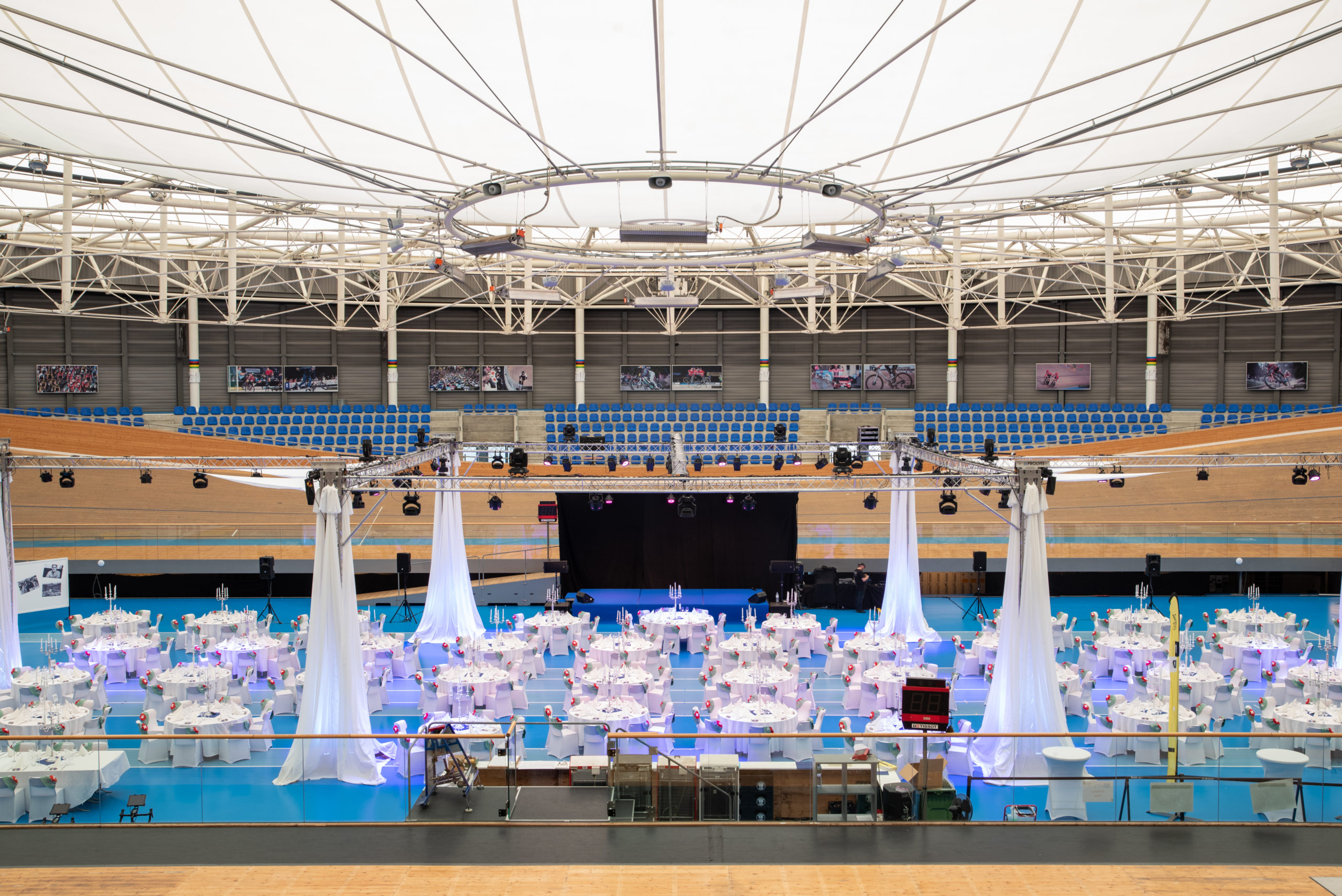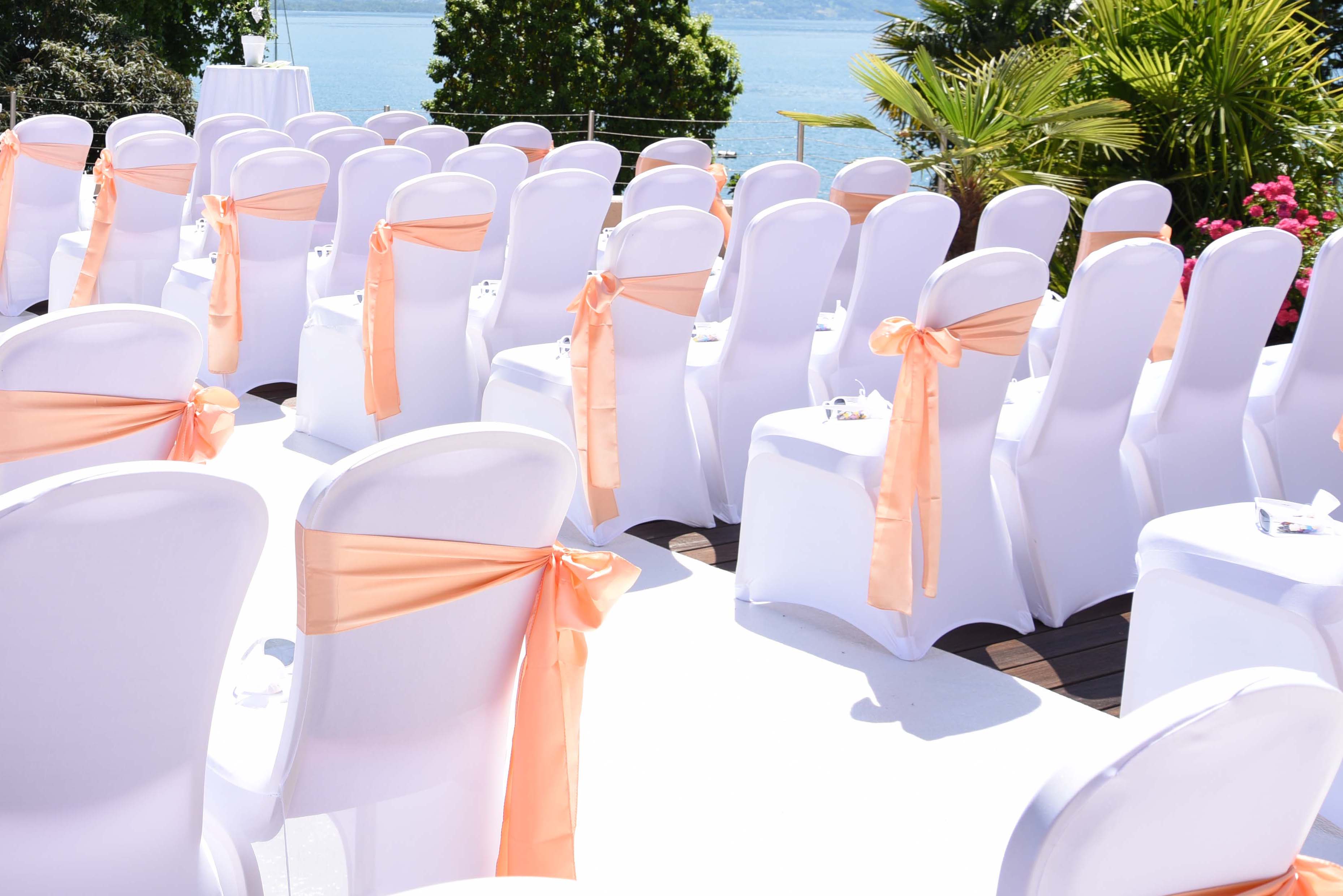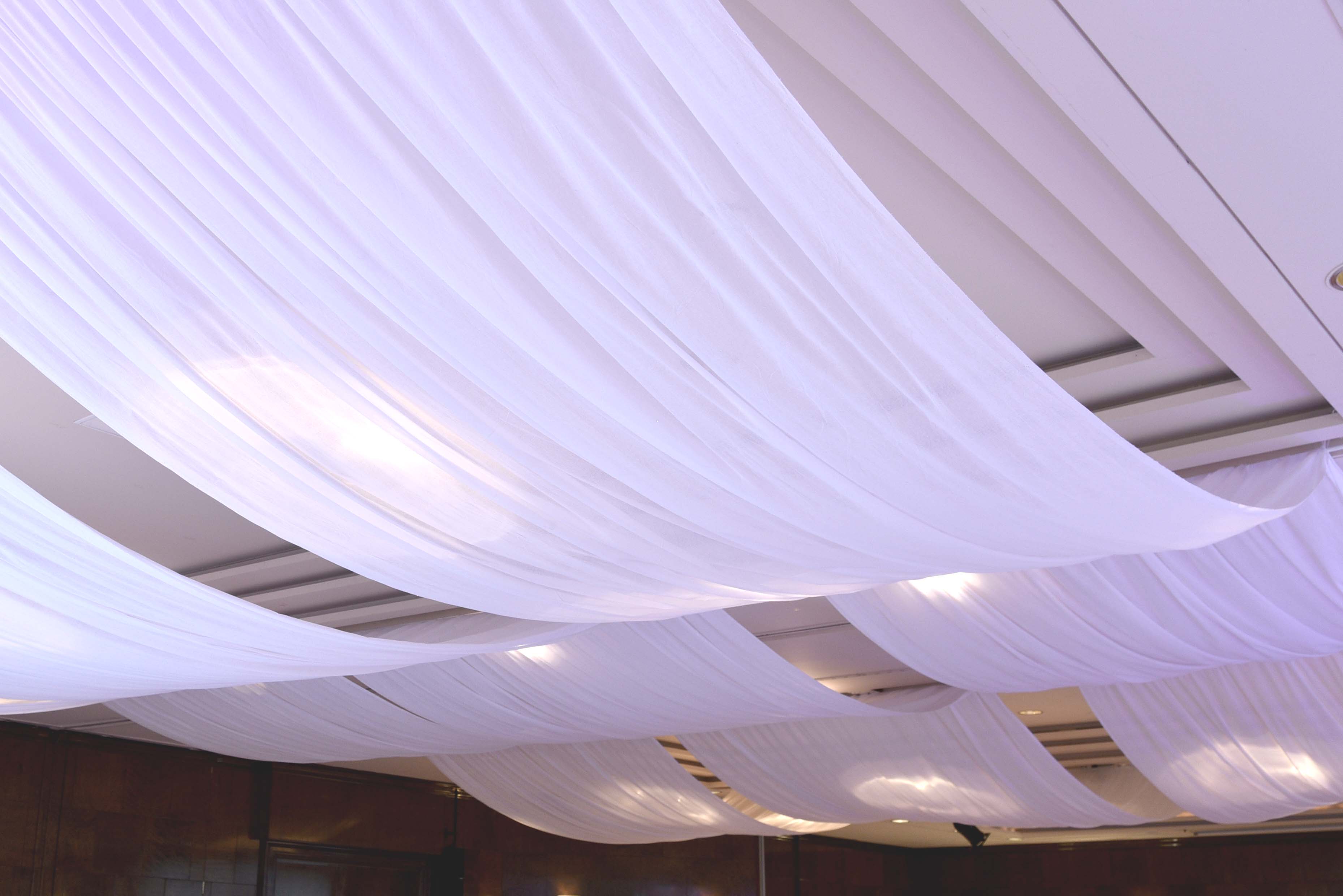 We would be very happy to give more information and make a personalized offer. We are looking forward to collaborating for your next event.
PBR Evenrs Sàrl
Pré-de-l'Oie 4, 1853 Yvorne-VD, Suisse
Tél.: +41 24 466 80 05
Mob.: +79 797 83 45
Language: FR – EN – IT – D – E